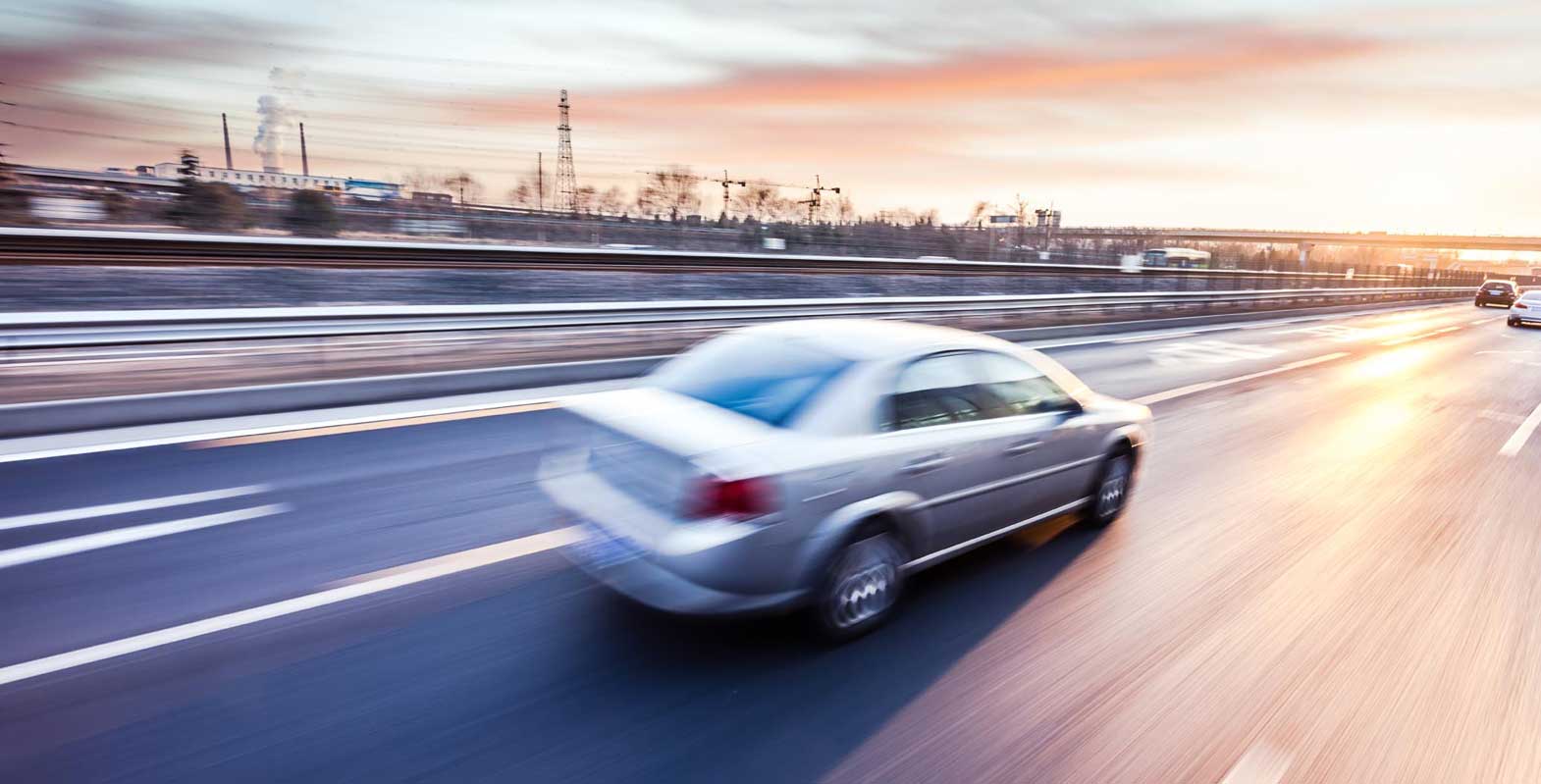 AUTOMOTIVE
Design and manufacture
OEM and standard
solutions for various
automotive applications
Find Out More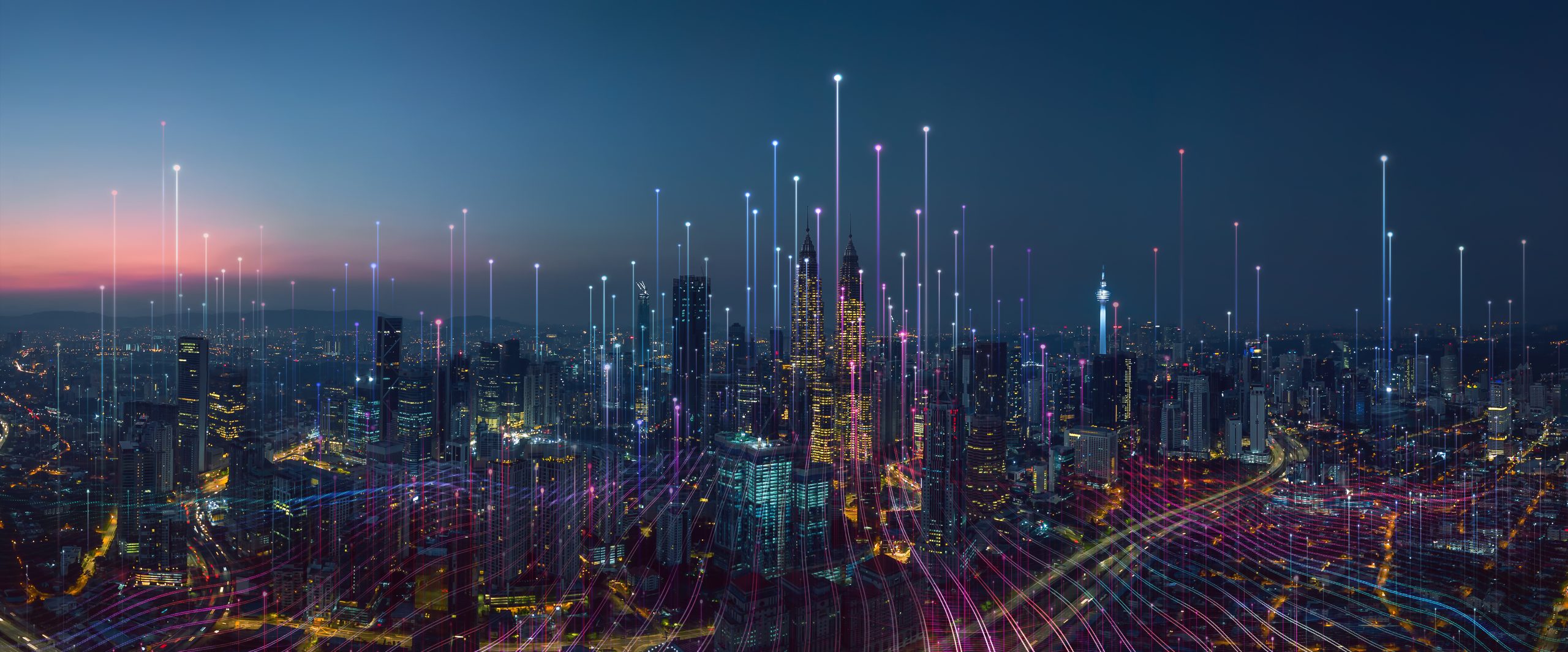 ENERGY MANAGEMENT
Great variety of
OEM and standard
solutions for Power Quality
and Energy Monitoring
applications
Find Out More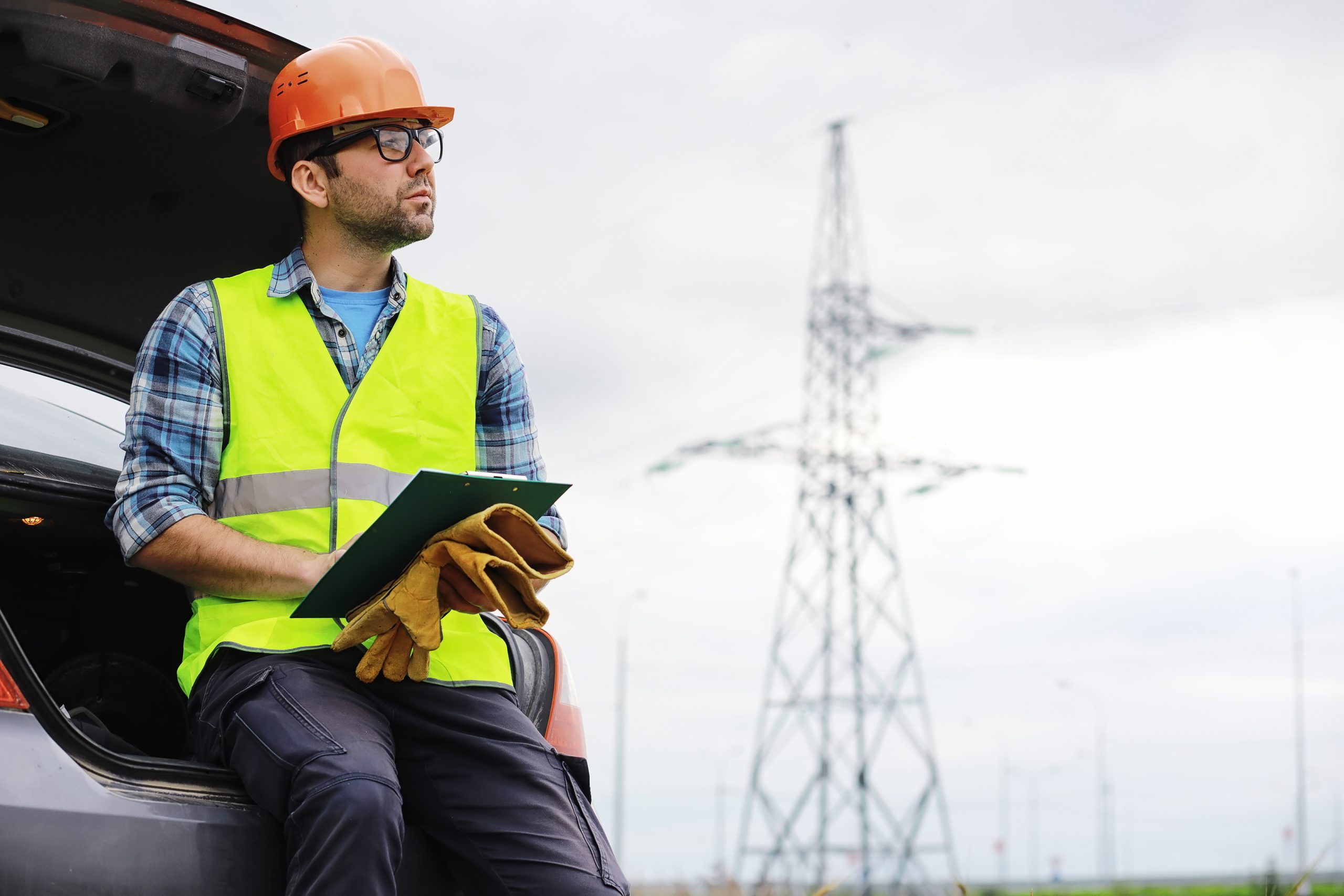 TEST AND MEASUREMENT
Wide range of standard
and custom-made
solutions for Oscilloscopes,
Multimeters and Dataloggers
Find Out More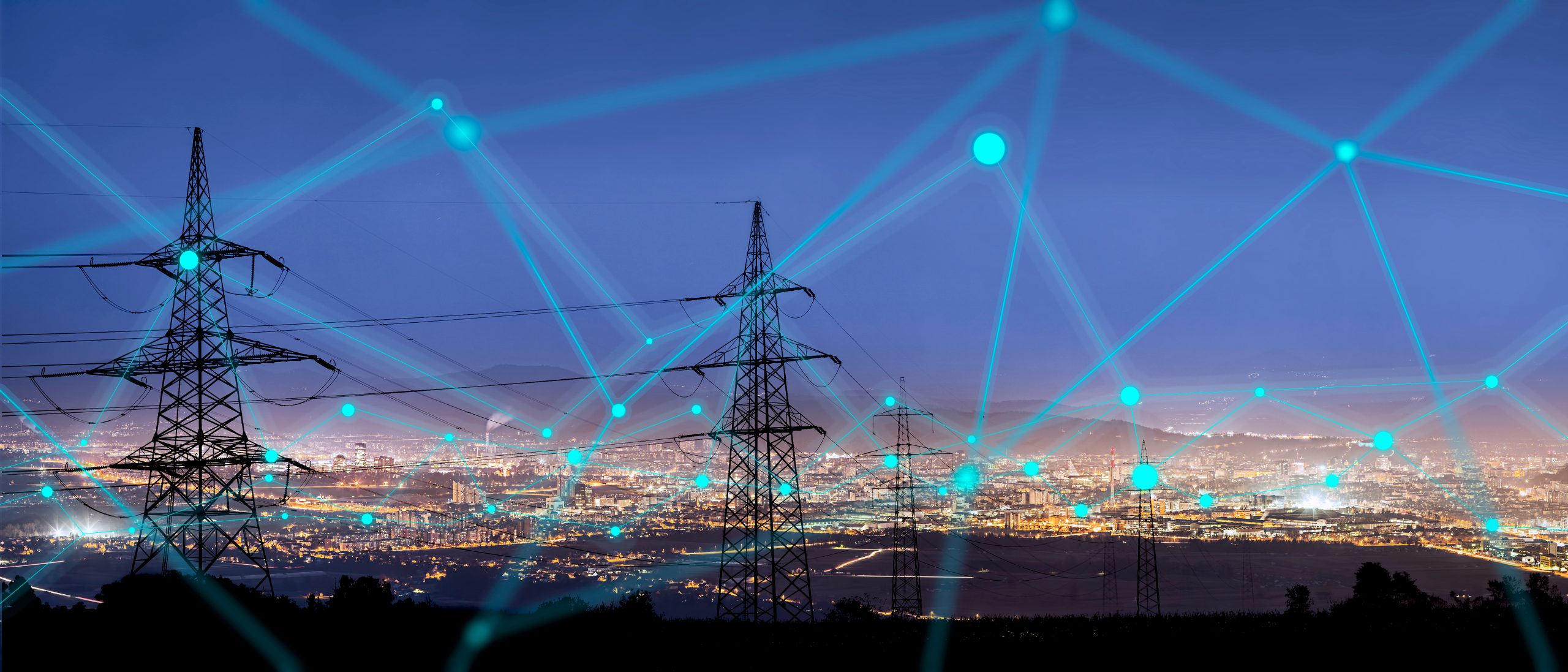 UTILITIES
Adding value with
accessories for
Monitoring Systems
Find Out More
Our
expertise

is in the

design

and

manufacture

of sensors, instruments and systems for electrical parameter measurement.
PRODUCTS
Our expertise is in the design, development and manufacture of current probes, clamp meters, handheld instruments and systems for current and voltage measurement, as well as measurement and processing of electrical parameters.
UTILITIES
We are providing a wide range of customised solutions for the measurement of electrical parameters as accessories for Substation Monitoring Systems.